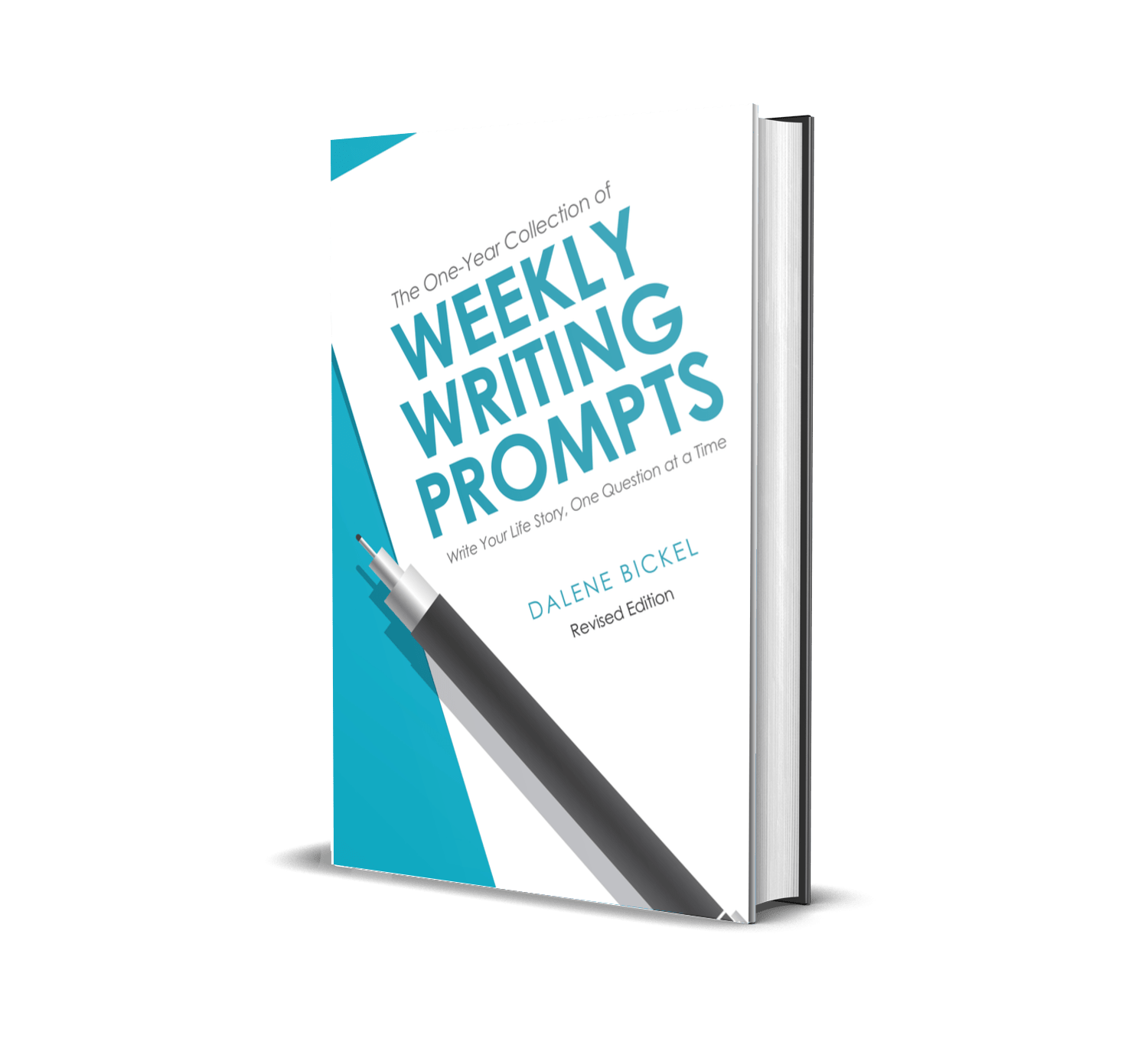 The One-Year Collection of Weekly Writing Prompts
Ready to write your life story?
This book of writing prompts removes the overwhelm and helps you focus your thoughts. You don't have to write for hours on end; simply answer one question per week!
Click the button below to order a copy for yourself or a loved one!*
*Affiliate link. As an Amazon Associate I earn from qualifying purchases. Thank you for supporting this indie author!