Dalene Bickel
Author & BOOK Coach
I'm an author, book coach,

and

avid reader who desires to connect with and serve fellow Christian writers and readers.
As I develop resources and opportunities for both, I want to take a moment to highlight the opportunities that I already offer such as the historical fiction book club for readers and the weekly Christian write-in for Christian writers.
To learn more about these fun events, stay up-to-date on my works in progress — which includes my first historical fiction novel — and receive early access to future reading and writing opportunities, be sure to sign up to my newsletter. That's the best way to stay up-to-date with everything going on.
I also invite you now to take a few minutes to browse through this site. Read the blog. Learn more about me and my work.
I also welcome your questions and comments.
Thank you for your time; I know it's valuable. Let's continue to write and read books worthy of our calling.
Dalene Bickel
Latest Release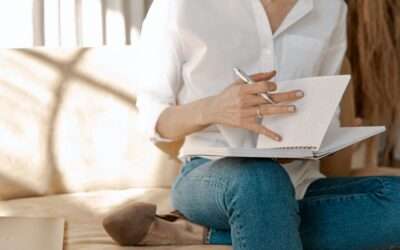 These six ways to move your writing forward were inspired by a recent event that initially prevented me from writing. Read on to discover how that event ultimately led to an a-ha moment that can benefit your writing.  ******* One day last week my housecleaning and...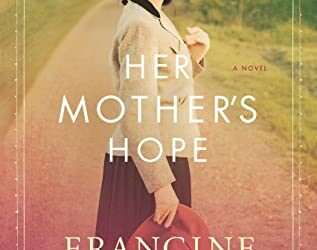 I discovered Her Mother's Hope by Francine Rivers at my local library and was drawn to it specifically for two reasons…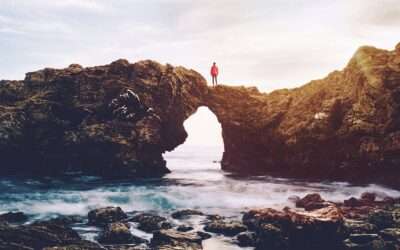 We can be honest with God and know that He will respond. But are we listening?
Ready to jump start (or restart)
your book project?
Testimonials & Featured writing
Working with Dalene has been a pleasant experience and has made the difference in bringing forward my voice and the enhancement of my life experiences. I recommend Dalene to anyone who wants detailed and professional help with writing and publishing their story.
Charles Johnston, author of Driving Force
Dalene was a pleasure to work with. Her talent at shaping my words and chapters into a finished product (book) was done with professionalism and ease. She really knows how to structure "happenings" for better flow and makes excellent suggestions. Communication was always top priority and I always felt Dalene kept the project and me on task for deadlines.
Connie Hill, author of The Story of Grace
Herb has had so many compliments on his book. We are so thankful that he was able to finish it while still able to do so. Thanks to your expertise and steady leadership, it is something that the friends and family will always treasure.
Catherine & Herb McKim, author of An Exercise in Design