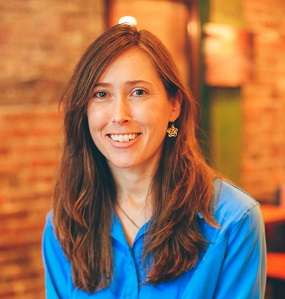 Dalene Bickel
Dalene Bickel is an author and founder of Lasting Legacies where serves as a nonfiction book coach and editor. She has ghostwritten and coauthored numerous autobiographies and non-fiction books. Her writing has also appeared in blogs, magazines, and the Chicken Soup for the Soul book, The Multitasking Mom's Survival Guide.
She has served as a panelist at the Biographers International Conference and regularly speaks on the topics of legacy and life story writing.
When not working, she enjoys spending time in God's Word, making memories with her two boys, reading, traveling and trying new things.